WE HELP YOU FIND THE GARMENT YOU ARE LOOKING FOR
DON'T KNOW WHERE TO BUY?
If you want to buy one of our garments but you cannot find it in your usual stores, write to us indicating the reference you are looking for and we will help you find it.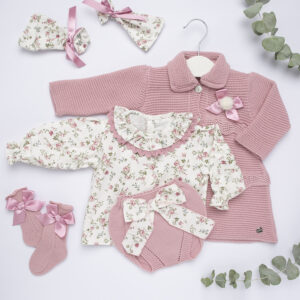 We will write you an email indicating which physical stores in your area or which online stores could have the garment you need.
Locate your POINT of SALE