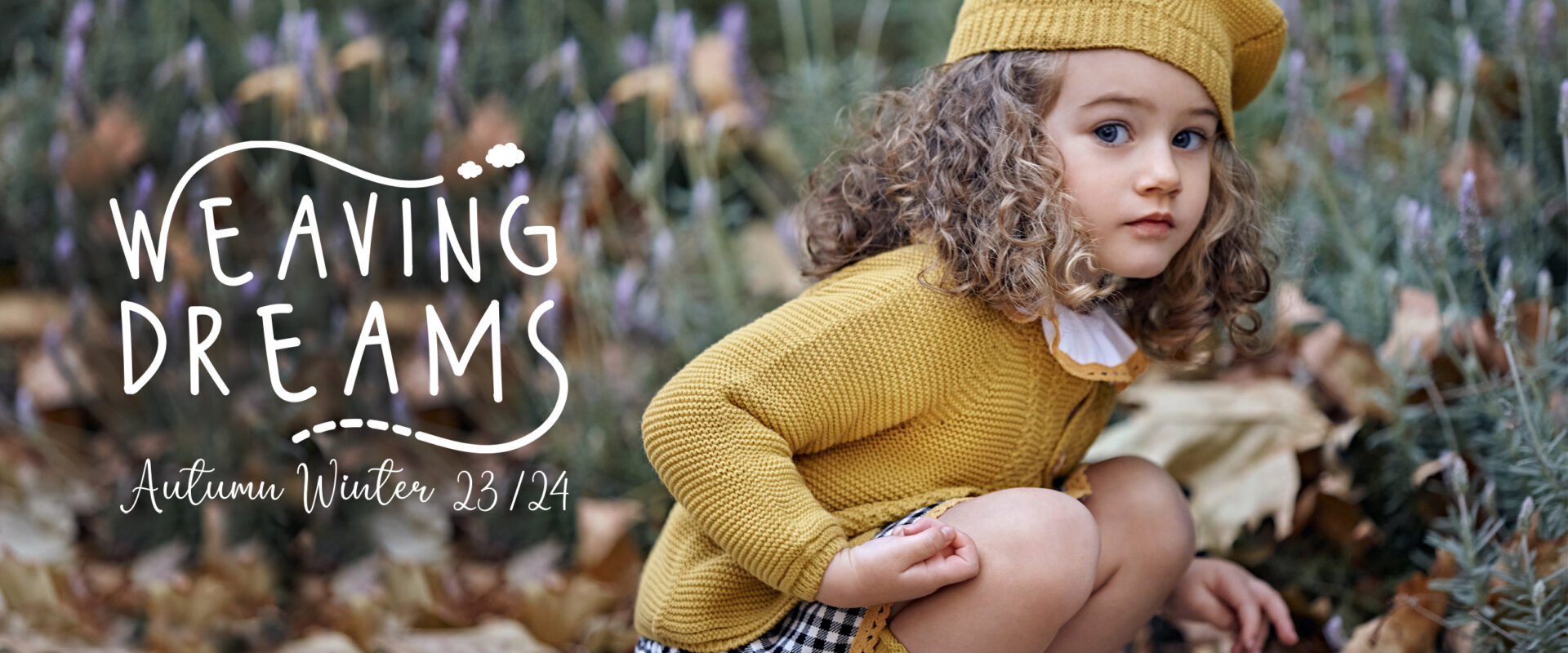 Spanish baby clothes. Juliana, your children's clothing brand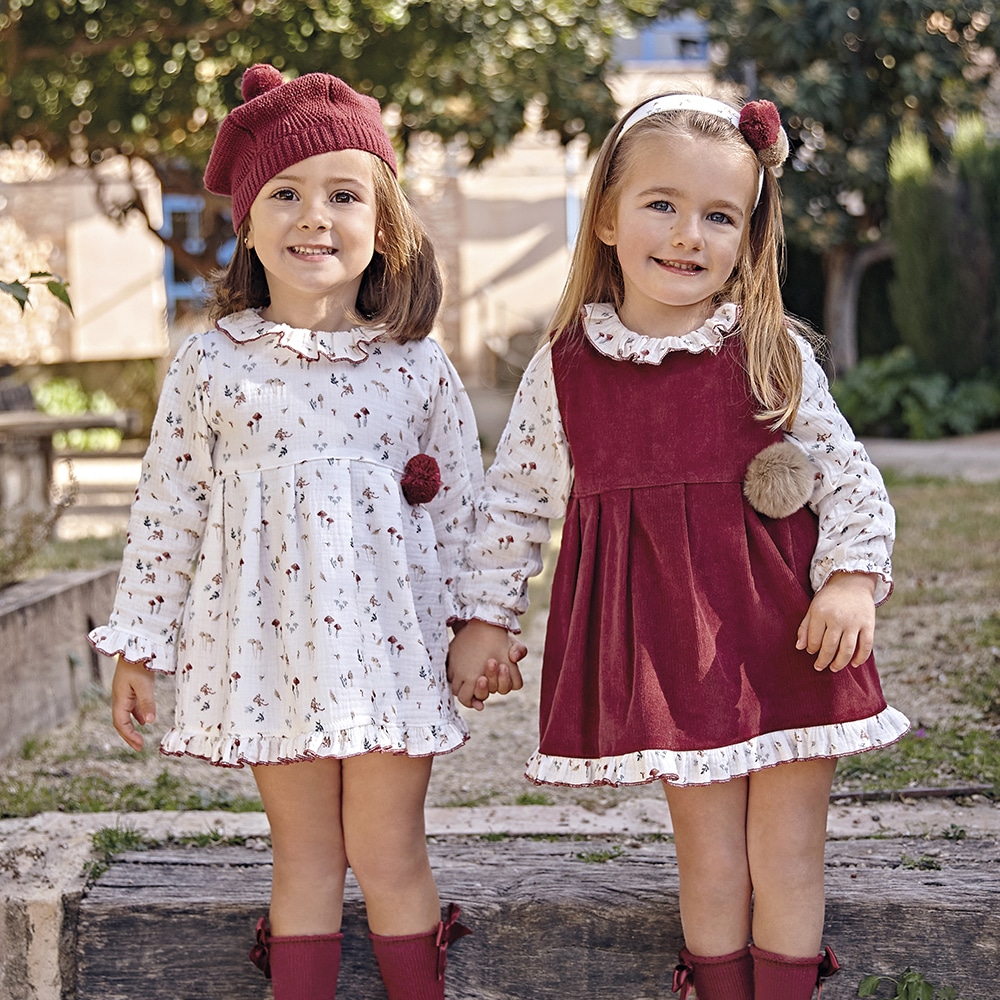 AUTUMN WINTER CHILDREN'S FASHION COLLECTION
AUTUMN MUSHROOMS COLLECTION
Welcome to ``Autumn Mushrooms``, our charming children's fashion collection! Inspired by the beauty and magic of nature in this season, we have created charming designs and warm colours that reflect the spirit of adventure and fun for the little ones.
BABY FASHION COLLECTION WINTER 24
ADORABLE LITTLE FOXES COLLECTION
Welcome to the charming children's fashion collection ``Adorable Little Foxes``! This season, we have captured the playful and cuddly essence of foxes in unique designs and high quality garments - explore our collection now and dress them with the charm of nature!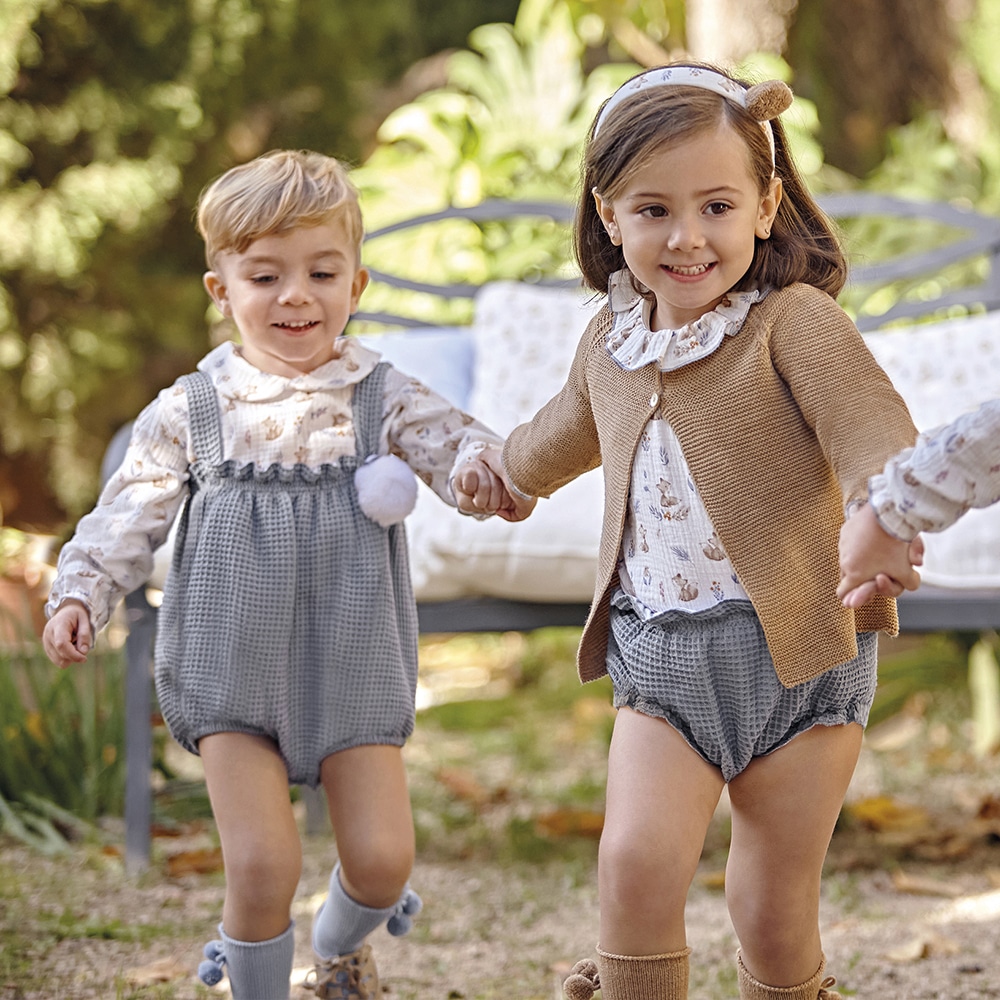 Spanish baby and children's clothing brands
Our Spanish children's clothing brand has become a benchmark for children's fashion in our country thanks to your trust and support.
Each garment has been designed by Juliana with the necessary care and dedication to turn it into an attractive proposal full of life.
NEWSLETTER
Receive our catalog and be the first to know about new products and collections
The best Spanish baby and children's clothing brands
Our brand is 100% Spanish. We produce and manufacture everything in our factory, using high quality materials and careful processes of design and production of clothing. Buying children's clothing made in Spain boosts our economy, generates jobs and is a guarantee of quality.
The growth of the children's fashion market is largely due to the creativity and originality of Spanish designs and the guaranteed production quality of each collection.
Spanish children's clothing brands maintain quality standards that are much admired in other countries. Proof of this are our exports to countries such as Italy, Belgium, Germany and even Portugal.
In short, Spanish children's fashion is a guarantee for countries in the rest of the world.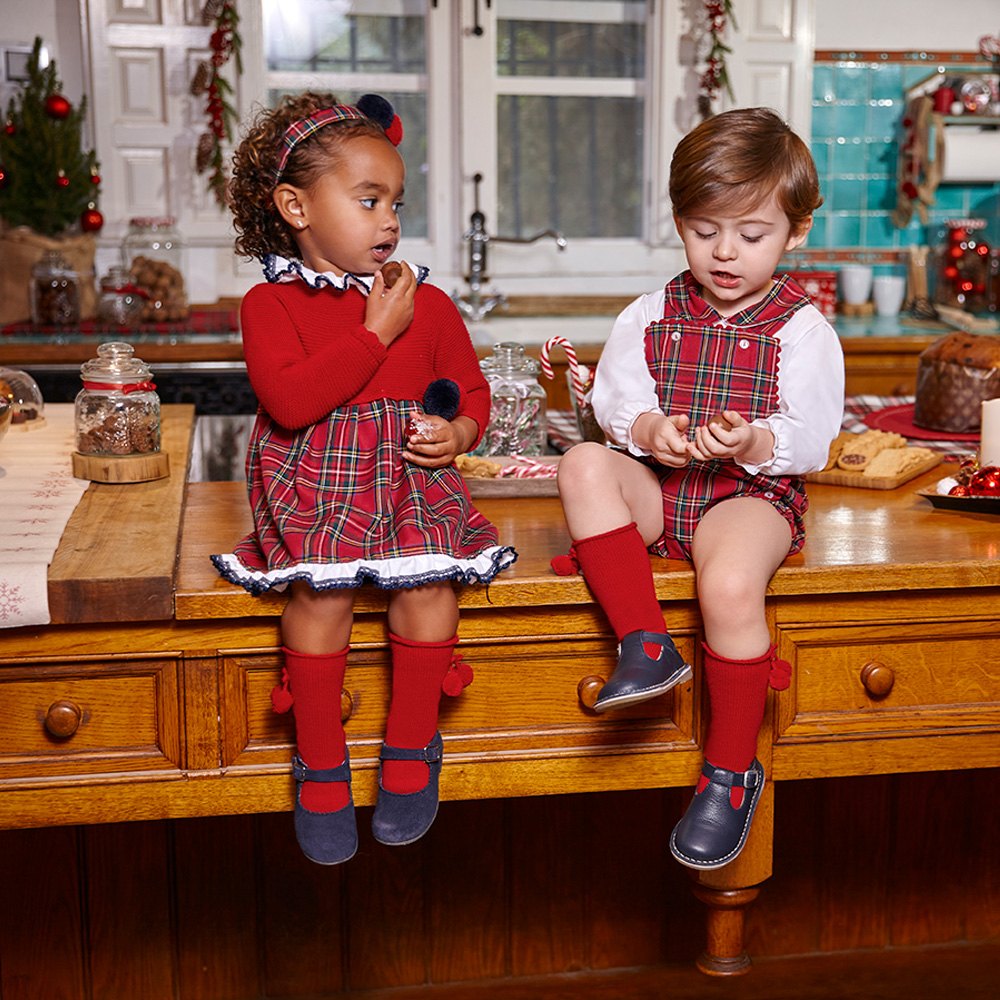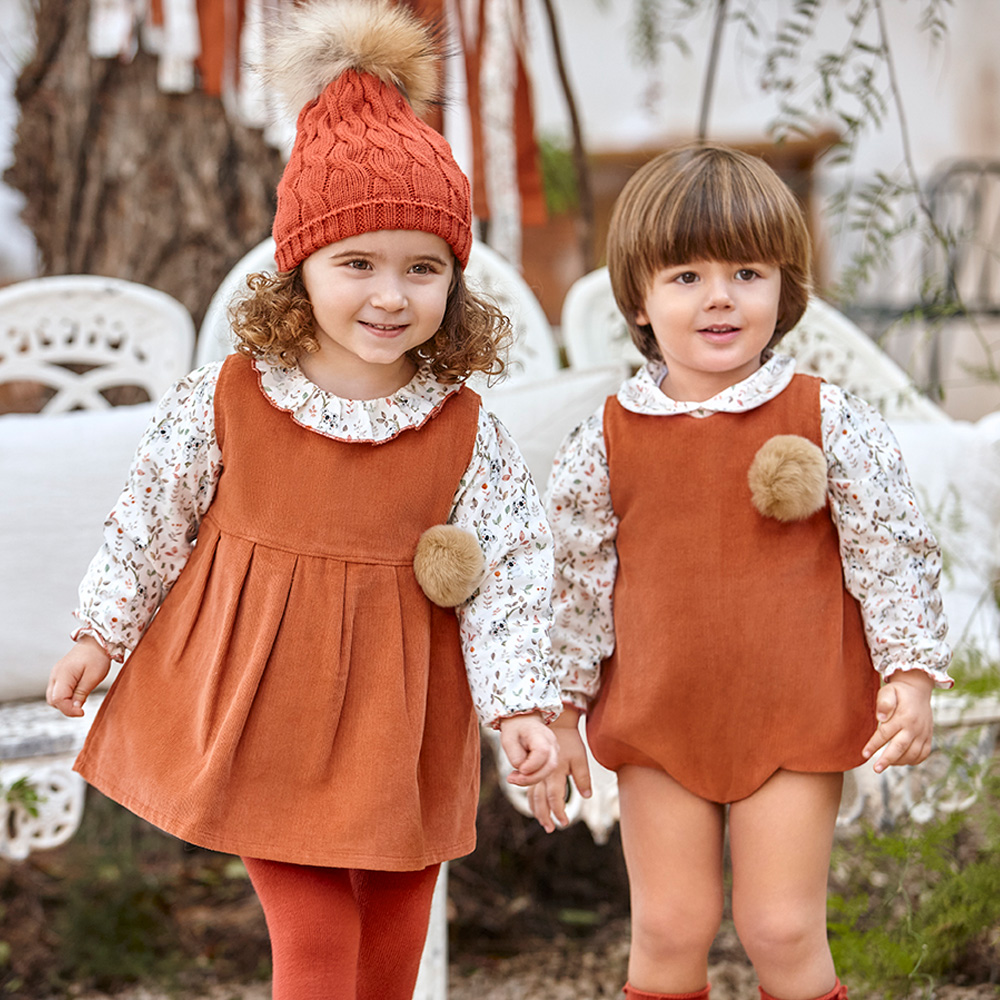 High quality children's fashion
The different styles in children's clothing offer a whole world of fantasy every season.  Delicate and above all comfortable designs to dress the little ones and give life to each collection of children's fashion.
Our Spanish baby and children's clothing brand Juliana, bets every season for mixed collections where we keep great classics of the brand along with new proposals for children's fashion.
To know the different proposals of children's clothing you can access our web section lookbook, where you will know in detail each of our collections in children's fashion.